The Need
As a not-for-profit regional hospital, Marshall Medical Centers relies on philanthropy to fund many capital and operational needs. From high-touch programs like the Mammography Assistance Program, to high-tech equipment for hospital departments, Foundation dollars ensure that Marshall Medical Centers is able to continue meeting the needs of our growing community.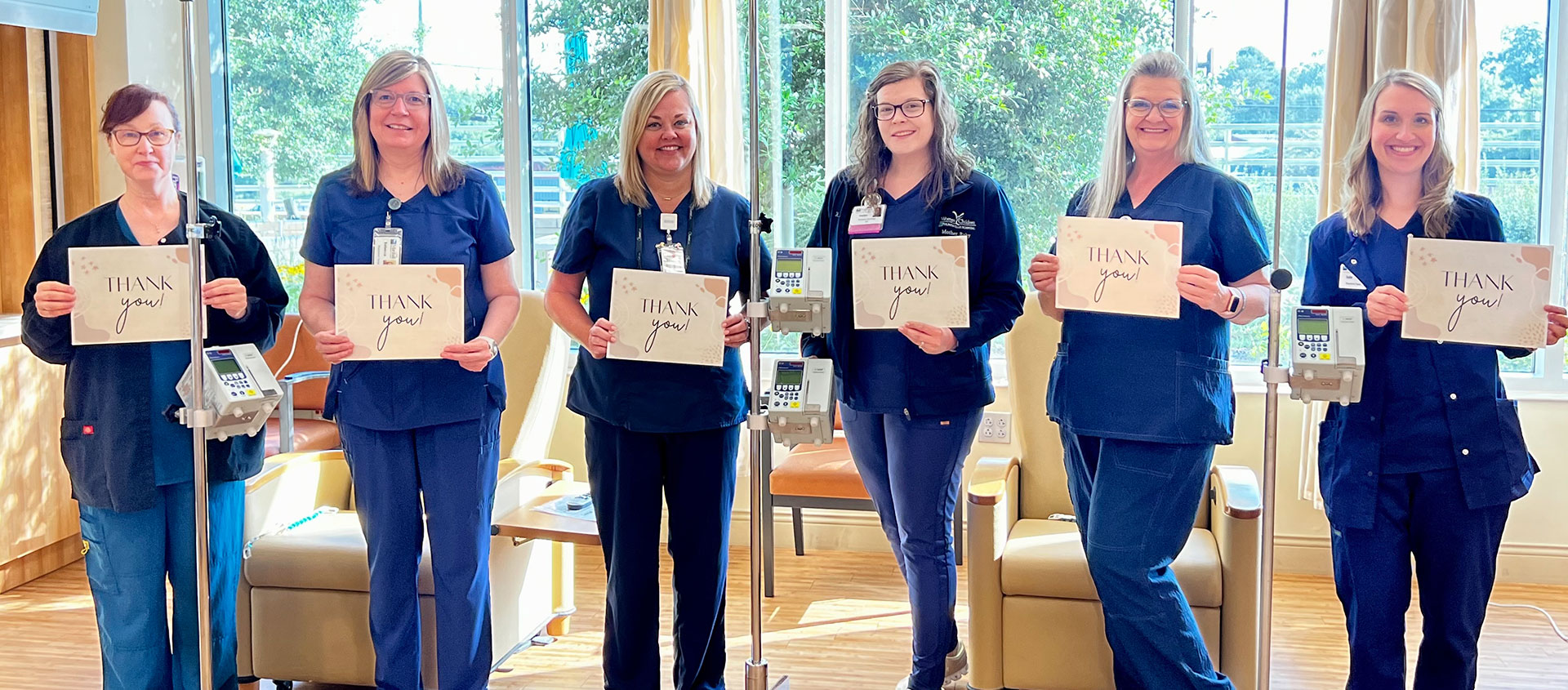 With your support, we can continue meeting the needs of patients in our community.
Did you know that Marshall Medical Centers…
Is a non-profit hospital, and receives minimal city, state and federal tax support.
Treats every patient, regardless of their ability to pay.
Has served our community since 1956.
Is one of the largest employers in Marshall County.
Provides millions of dollars of charity and uncompensated care each year.
Foundation donors help alleviate this burden and enable next-level results for our hospitals, patients and staff. Donors like you.
When you donate, you are investing in the future of health care in our community. Thank you!
Donate Now