Our Hospitals
The residents of Marshall County and the surrounding area have come to depend on our two regional medical centers for inpatient hospital care and a wide range of quality healthcare services.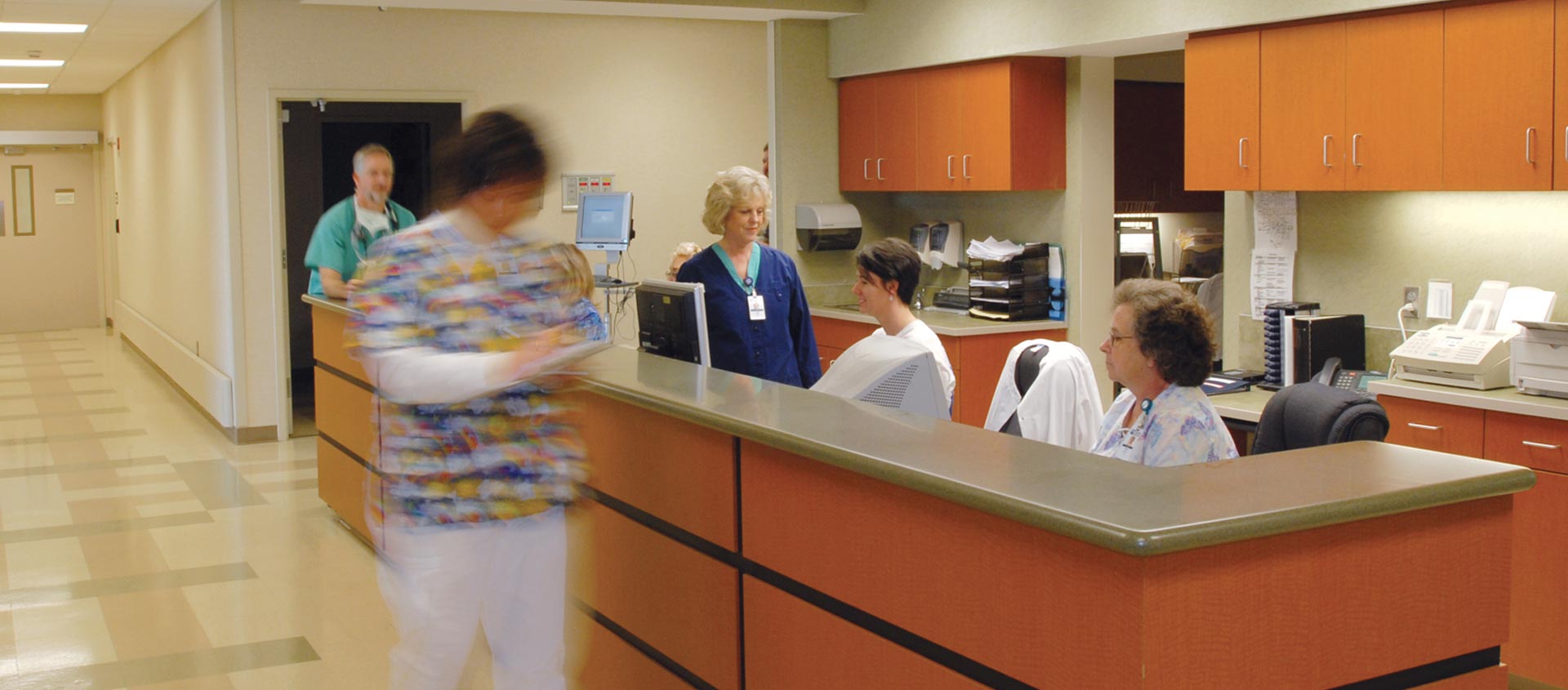 Marshall Medical Centers serve the residents of Marshall County and the surrounding area (population about 125,000). With two hospitals, nine outpatient locations, and a highly trained team of physicians practicing 26 specialties, Marshall Medical is a confident, convenient choice for local healthcare. Residents can remain close to home and receive excellent care – often provided by those who are neighbors and friends.
Marshall North in Guntersville and Marshall South in Boaz bring patients and their families the best of both worlds — the most advanced medical technology along with personalized, compassionate care. But the services — and facilities — don't stop at the two hospital campuses. Marshall Medical offers many services at other convenient locations, including those housed at the Gary R. Gore Medical Complex — The Marshall Cancer Care Center as well as the Sleep Disorders Center, the Wound Healing Center, the Pain Clinic, and Marshall Imaging. Other off-campus locations include HomeCare Home Health Services and Marshall Medical's MRI Services.
Click here for details on any of our convenient facilities.