Healthcare Scholarships Available.
Scholarship opportunities for healthcare students now available.
You Can Make A Difference.
From patient assistance to construction projects to college scholarships.
The Foundation For
Marshall Medical Centers
The purpose of The Foundation is to develop the relationships and financial resources necessary to support the Medical Centers and its mission of improving the health and well-being of our patients and their families.
Since 2007, The Foundation has supported the work of the Marshall Health System by building relationships in the community that inspire the commitment and generosity of its citizens. Over the past near decade, The Foundation has been responsible for putting millions of philanthropic dollars to work through the Marshall Health System.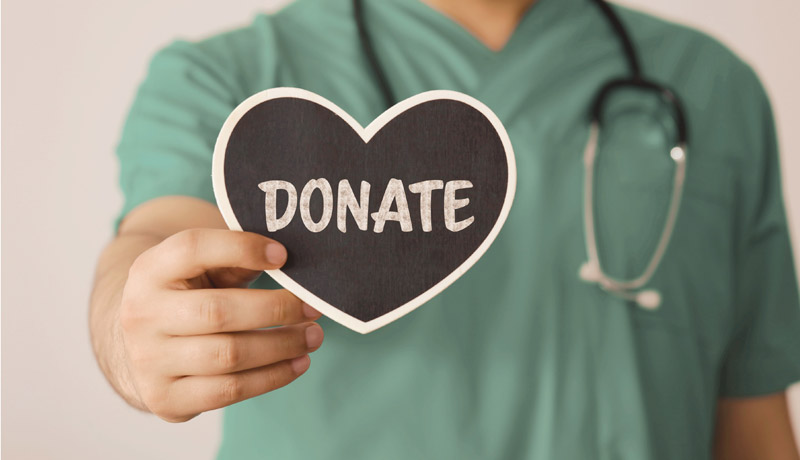 Donate Now
Your donations enable us to provide better care by upgrading facilities, equipment as well as helping patient assistance and educational programs.
Find Out More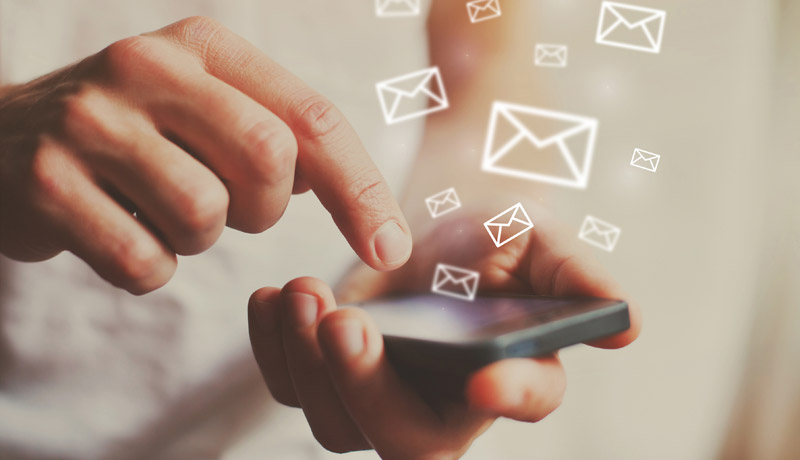 Stay In Touch
Sign up to receive emails, news and special event information from The Foundation for Marshall Medical Centers.
Sign-Up Now
News & Events
Scholarships Available to Aspiring Healthcare Professionals!
If you are graduating from high school this year and planning to pursue a medical degree, this scholarship program is for you!
Get The Details
Make your Doctor's Day!
On March 30, 2023, help us honor the amazing physicians in our community.
Get The Details